News:
Omni-channel is LIVE!
DATA - MESSAGING - LOYALTY - APPS - ANALYTICS
The worlds most respected brands and retail orgs of all sizes—from family owned to publicly listed giants —use Alpine IQ to protect, segment, promote, and sync all of their in-store and online operations.
---
A few of our 1300+ stores:





The most vital data analytics and marketing platform...

Read more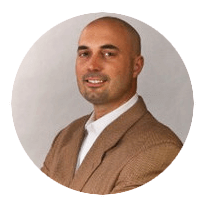 Woody Pastorius
Global Chief Revenue Officer


What's possible with Alpine?
Increase revenue, reduce costs, market effectively, generate loyalty, analyze audiences, track conversions from anywhere, and strategize your future.
Data simplification & usability