Connect once and get safe usable data
forever

.
Empower cannabis advertising, analytics, A/B testing, store placement, digital screens, or even individualized e-commerce UX.
1st party data
Forget about maintaining complex integrations! Surface safe data upstream to the proper teams with just a few clicks.
3rd party data
Leverage curated cannabis data sets to help you find and engage with the right people.
Build custom audiences
Use our data manipulation engine to easily group, cleanse, and push out relevant audiences to the right tools.
Put your data to work
Send audiences autonomously into cannabis friendly marketing, analytics, or cloud tools with massive business impact.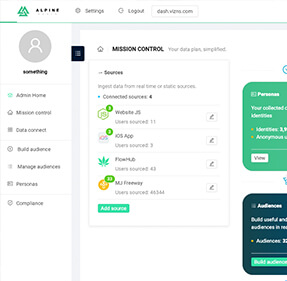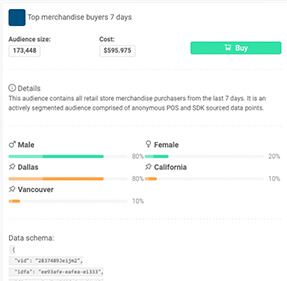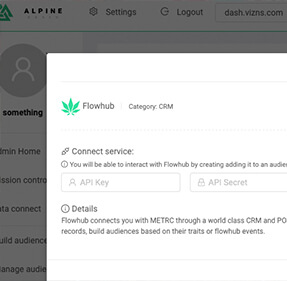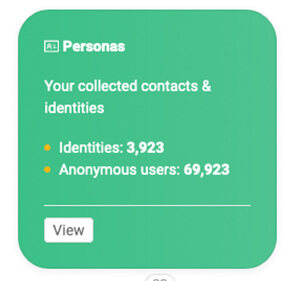 "Alpine helps us get usable compliant data into our ML tools. Plus the engineering support rocks!"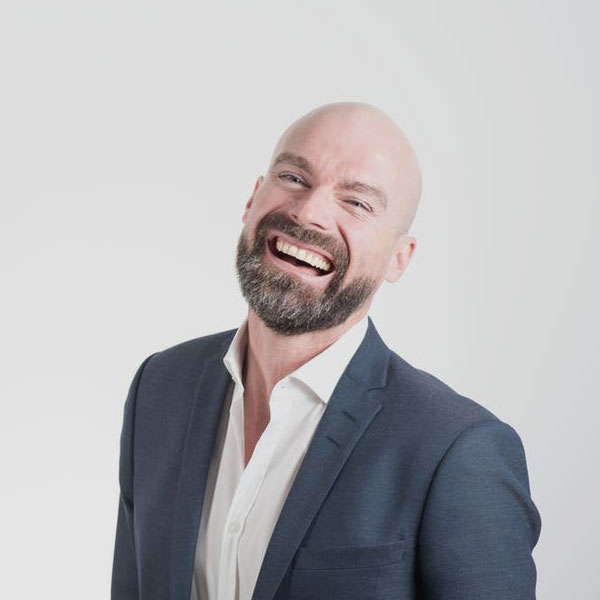 Greg Winter
Data scientist
"I can actually do my job without feeling un-easy about multi state campaigns."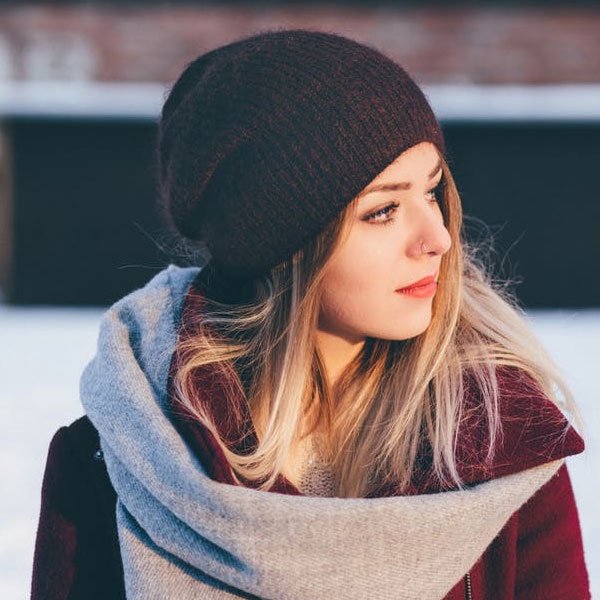 Erin Wilson
Marketing manager
"Pulling up our data across multiple business units, products, and internal teams, is a game changer."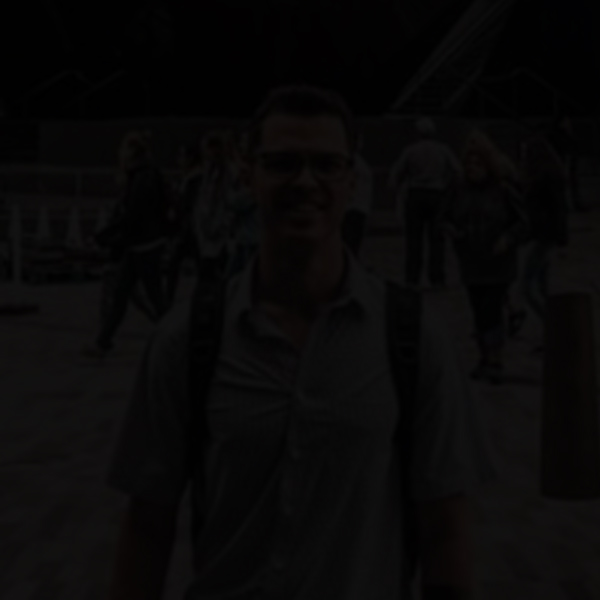 John Doe
Anonymous Enterprise
Technology to make a real business impact