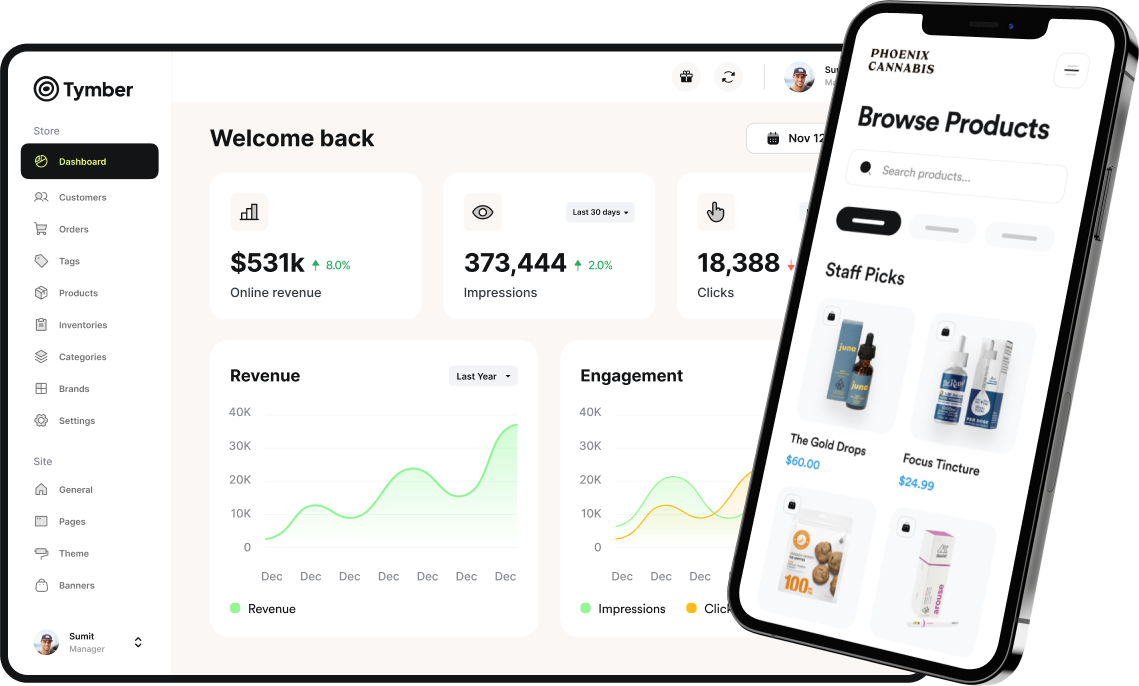 E-Commerce
Tymber Alpine IQ
Tymber is the digital growth platform powering e-commerce websites for top cannabis retailers. Our mission is to enable every cannabis retailer to attract, convert and retain their own customers with their own website.
Top Features:
Get your own e-commerce store and offer customers a unique, seamless buying experience.

Track and optimize your marketing, and drive organic traffic with improved SEO.

Eliminate silos and double work. Get all your operations in sync and increase customer satisfaction.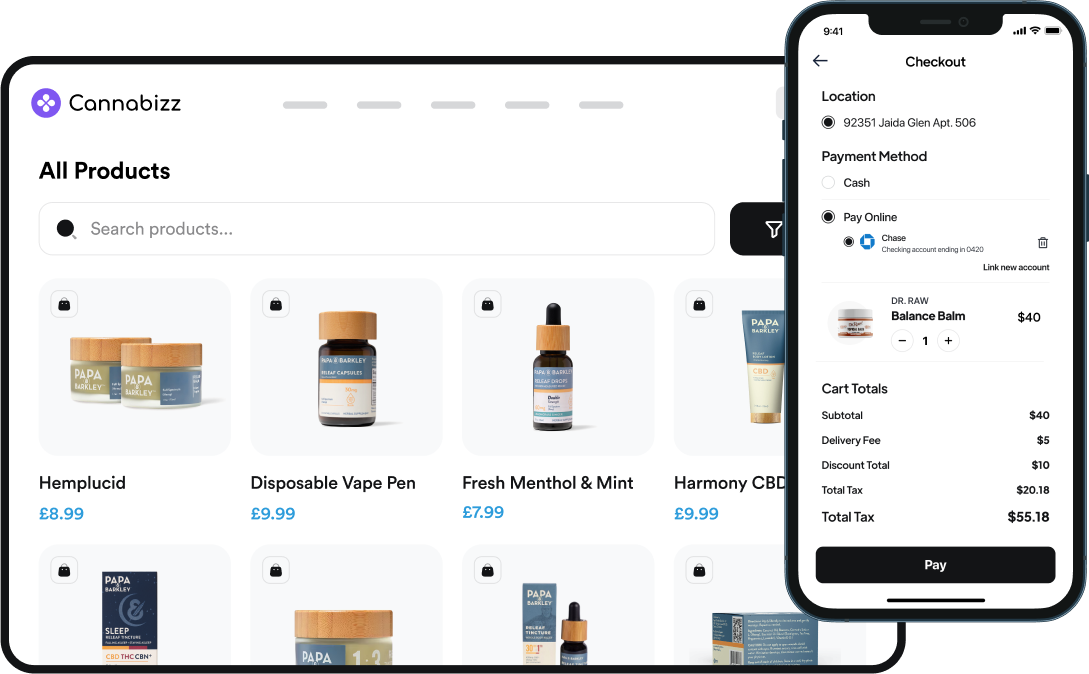 Tymber's integration with Alpine IQ allows cannabis retailers to leverage extremely impactful loyalty, rewards and marketing capabilities like never before.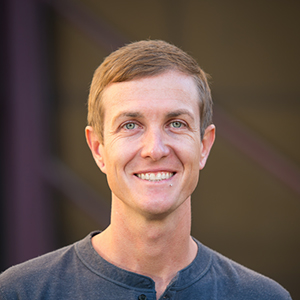 Kyle Dukes
COO Tymber