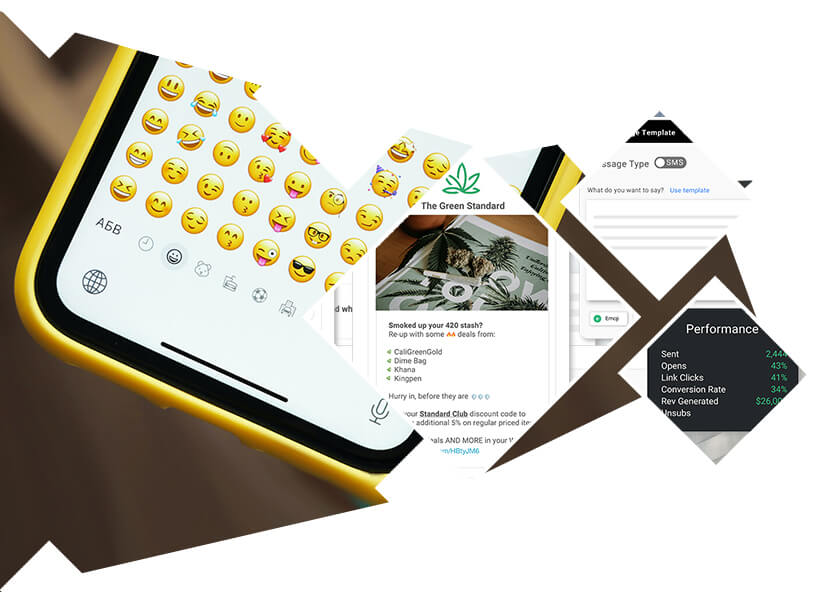 TEXTING
Send text messages without losing your voice to carriers
Automate fully personalized, intelligently timed cannabis text messages designed to enhance every aspect of your customers journey.
Top features:
Simple design templating system.

Cross channel conversion revenue attribution.

Quickly design complex messages that personalize themselves for every contact.

Built into the Alpine IQ waterfall and walled garden delivery systems.
Target and filter sending to extremely niche groups of cannabis consumers.

Time your messages for blasts, ongoing events triggered, or flight window campaigns.

Fully baked in compliance automation for TCPA/ CASL and privacy acts.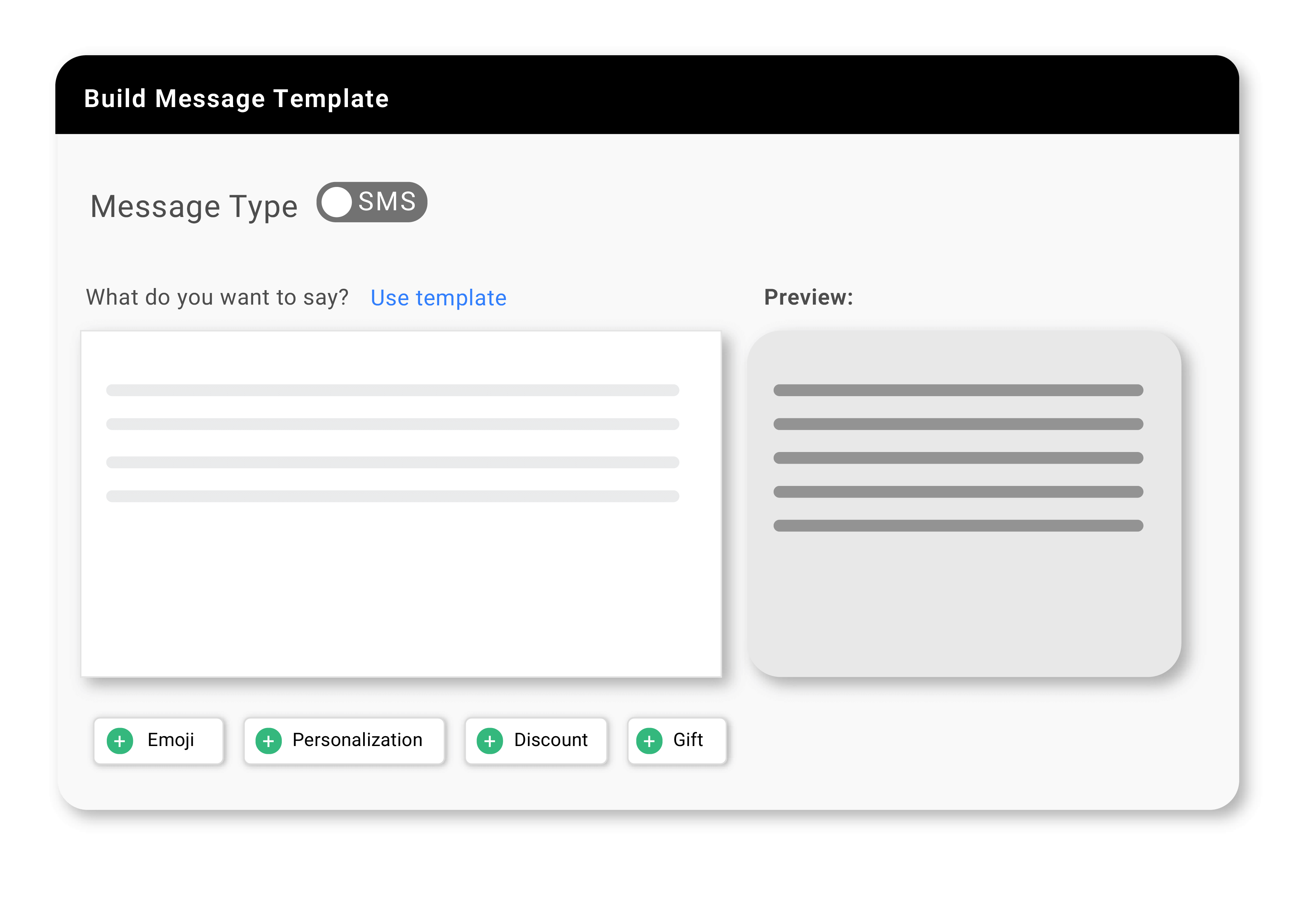 Text messaging in the cannabis space has been plagued by bad technology and telecom blockades. We set out to make it easier than ever to reach customers across the channels they love the most without hiding delivery metrics or giving clients false hope. We are committed to being your keystone partner in the ongoing carrier dual.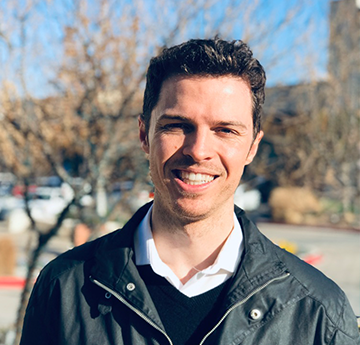 Nicholas Paschal
CEO
Maximize your reach, enrich your messaging and cultivate true loyalty
Monitor, track, and improve the power of your marketing. The latest in cannabis SMS methodologies provides anonymity for customers who seek discrete text message experiences.
Engagement / open rate heaven
Fast results, SMS has among the highest open and engagement rates of all messaging channels.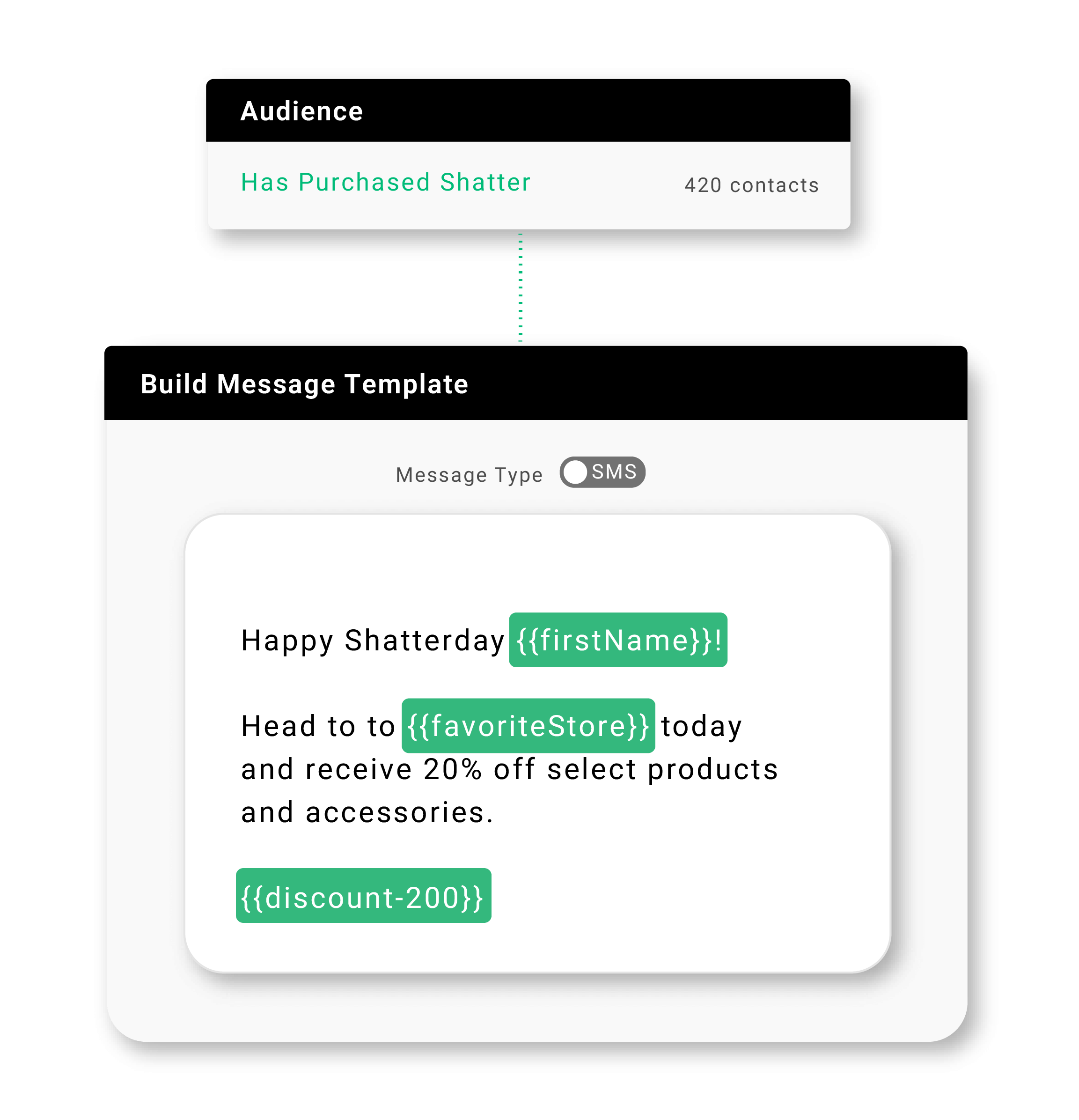 Other messaging channels: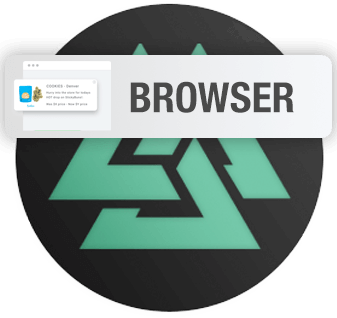 Capture new browser push notification subscribers with a one click in-app push request.