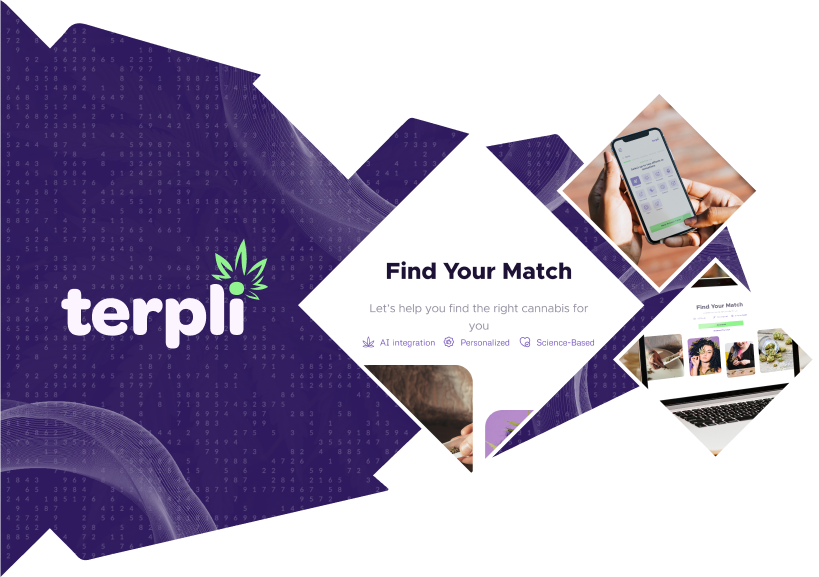 AI Virtual Budtender
Terpli Alpine IQ
Weed Smarter with Terpli, Your AI-driven Virtual Budtender. Empower customers with a personalized shopping experience, collect valuable consumer preference, and grow your audiences with integrated loyalty sign-up and rewards.
Provide effect-based recommendations, powered by cannabis science, to customers through AI-driven interactive content to:
Know your Customers with a closed feedback loop and collection of zero-party consumer preferences to support marketing and operational decisions.
Establish Loyal Patrons through direct Alpine IQ loyalty wallet sign ups, rewards, and post-purchase re-engagement.
Grow & Save with improved customer conversion, menu scoring, no switching costs and only 30 minutes to install!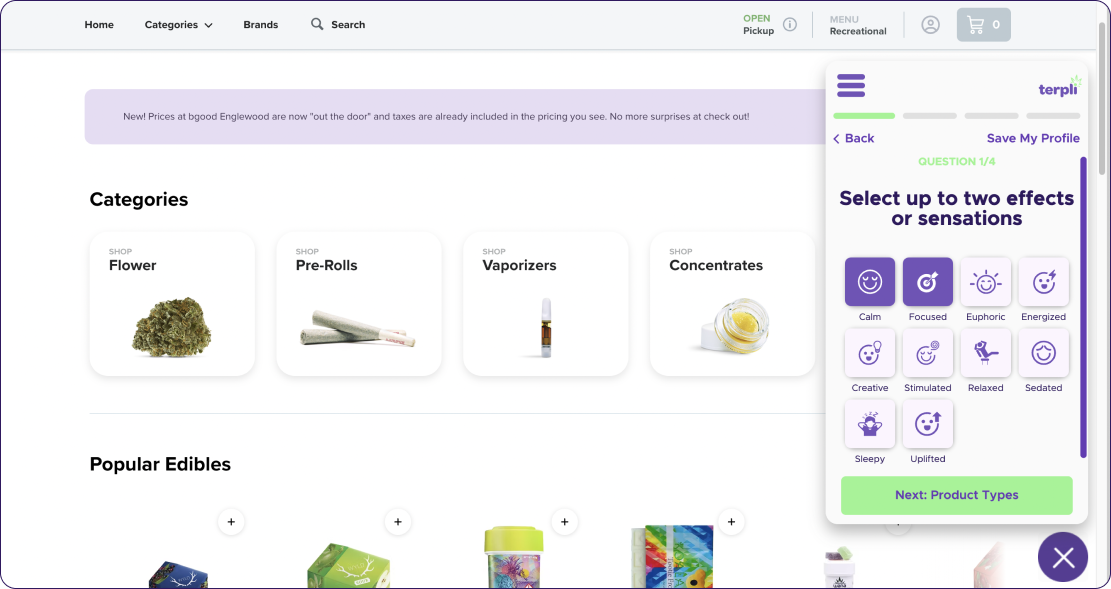 Rarely do you see a talented team focused on rapid development within the cannabis eco-system. Terpli's integration with Alpine IQ unlocks an extremely powerful methodology to scale basket size and customer conversion via virtual budtender guidance that works on top of any e-commerce site. During the customer journey Terpli creatively distributes rewards with Alpine IQ loyalty and together we attribute revenue generated back to our mutual retail customers.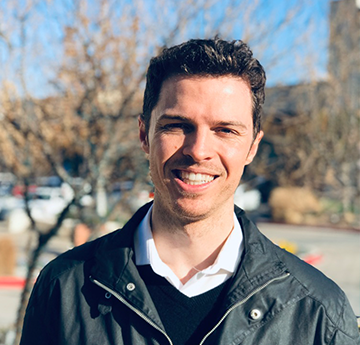 Nicholas Paschal
CEO