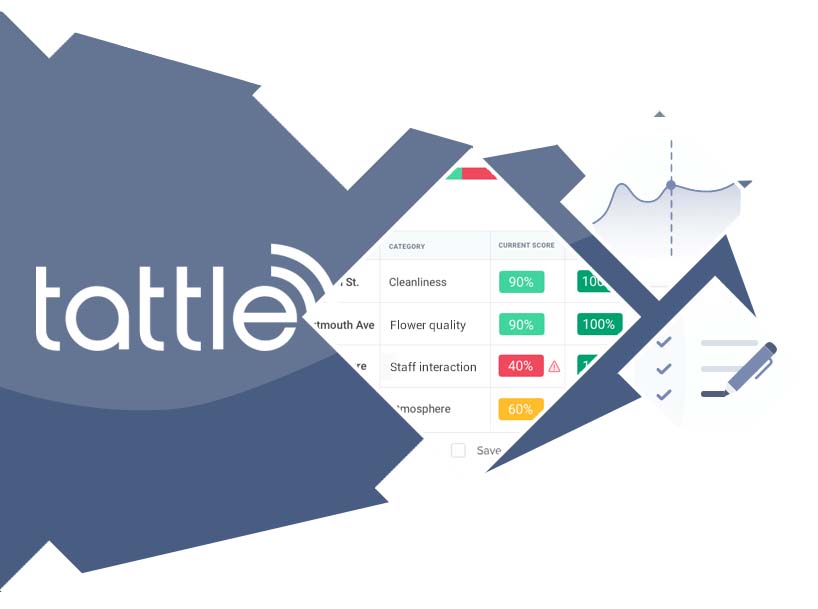 60 DAY FREE TRIAL
Tattle Alpine IQ
Understand your customers with live feedback and then implement rapid growth change across your organization.
Top features:
Use the Tattle cannabis survey platform to collect guest feedback data after purchases.

View improvement opportunities your managers can understand/ implement directly within Alpine IQ reports.

Trigger marketing outreach for customers with specific customer experience scores.

Use Alpine IQ SMS to obtain higher survey open rates.
*Funtionality shown is dependentent on specific plans/ packages being turned on within Alpine IQ and Tattle.
I've never seen a more useful tool for store managers when it comes to implementing positive change on a daily basis.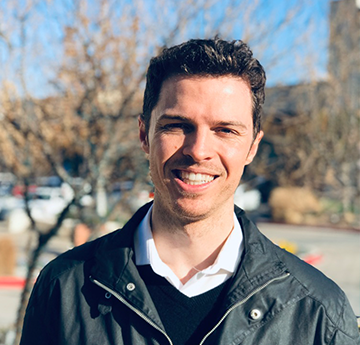 Nicholas Paschal
CEO
Other integrations:
View all

Everything you need to begin selling online, all in one simple and intuitive platform partnered with Alpine IQ.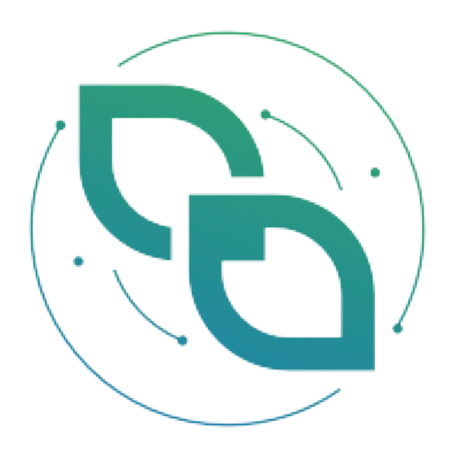 Over 1,500 cannabis facilities trust Leaf Logix for their Seed-to-Sale Cannabis ERP and POS.