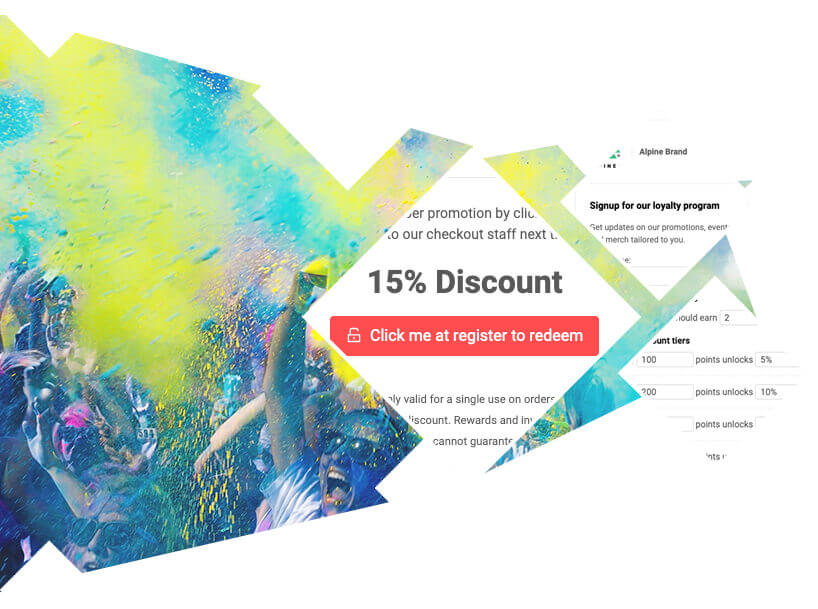 Reward
Propel brand loyalty while protecting yourself from local regulations.
We make it easy to define rewards, onboard new members, and stay compliant with messaging laws.
Insights with unreal granularity
Get customers to return over and over again.
Cannabis loyalty members on average spend 46% more on orders than non-members.
Onboard members via your Alpine custom signup page, SMS, website forms, kiosks, or 3rd party integrations

Guard your brand from getting blacklisted by mobile carriers

Stay compliant with local and international cannabis loyalty messaging laws

Easily set reward tiers proven to bring customers back to buy

Personalize loyalty rewards based on each customers behavior
*Examples given might not reflect your local regulations. Please talk to us before utilizing these examples.
We developed a loyalty system because we saw mismanaged and non-compliant products wreaking havoc on retailer reputations. While our technology solves those issues, we help customers feel at home with your brand through personalized rewards driven by machine learning and supported by market-defining account management.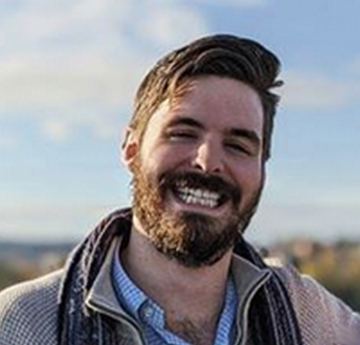 West Paschal
Director of Sales
Personalized loyalty
Send niche offers to groups as granular as "Has CLTV > $500, purchased xyz brand, is likely to buy promo product, returning to store within 7 days from now".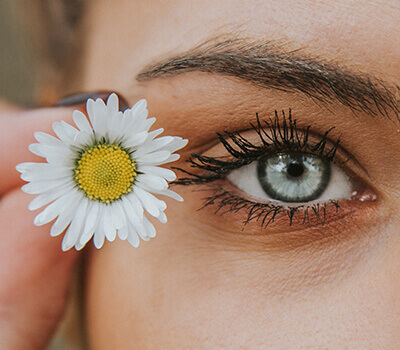 Onboard members from anywhere
Ingest records from your POS, CRM, custom Alpine IQ onboarding form, SMS, email, kiosks, you name it.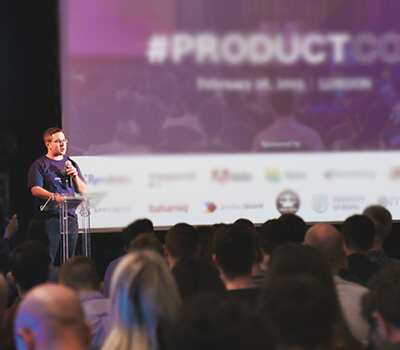 Guard yourself from points abusers
Our system tracks redemption opens and conversion orders regardless of the POS you implement.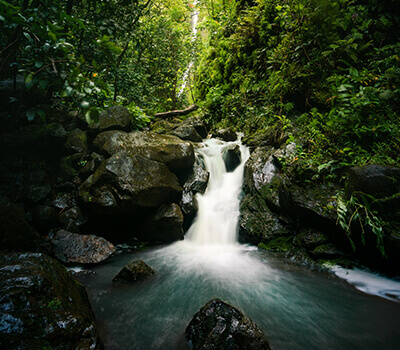 Related resources to cannabis analysis:
Why you need a loyalty program in cannabis

Download