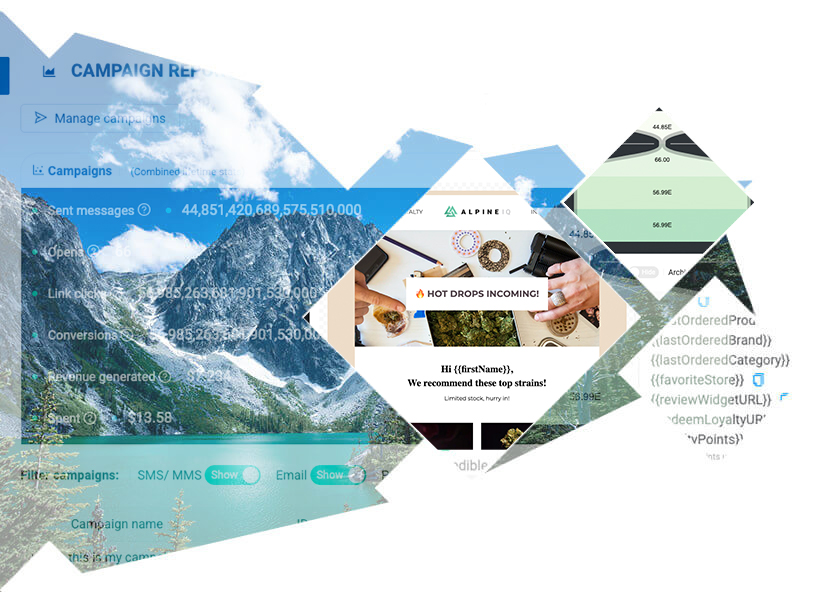 Promote
Get freedom to tell your story and WOW your market.
Stop feeling handcuffed by promotional restrictions. Alpine IQ helps you discover marketing opportunities and ways to manifest them using the most relevant mediums.
Community driven marketing
Design bleeding-edge campaigns using cleansed business analytics.
Deploy your compliant audiences to all of your favorite marketing tools without them having to be experts in the field.
Plan your billboards, print, and sponsored events where your customer segments will actually digest them using analyze

Utilize Alpine IQ SMS campaigns designed to give you maximum confidence before you hit send

Request store reviews to boost SEO and reputation on Google, Facebook, Leafly, and Weed Maps

Use the most popular email, review, sms, OOH, and digital tools with Alpine compliance data sync
The Alpine IQ proprietary cannabis marketing suite allows you to build audiences, run SMS campaigns, and automate getting reviews. Want to target your compliant cannabis infused audiences inside of 3rd party apps? Here are just a few of our most popular options: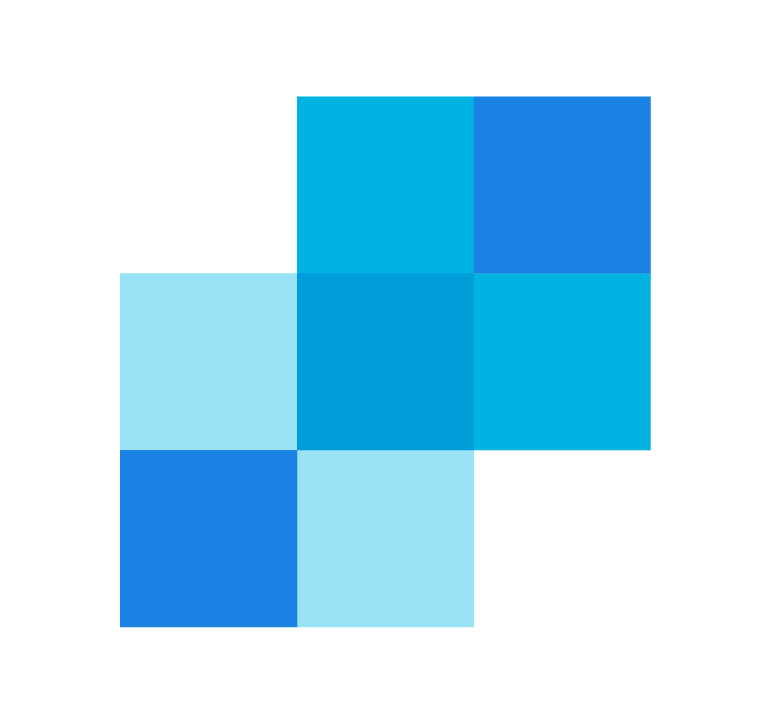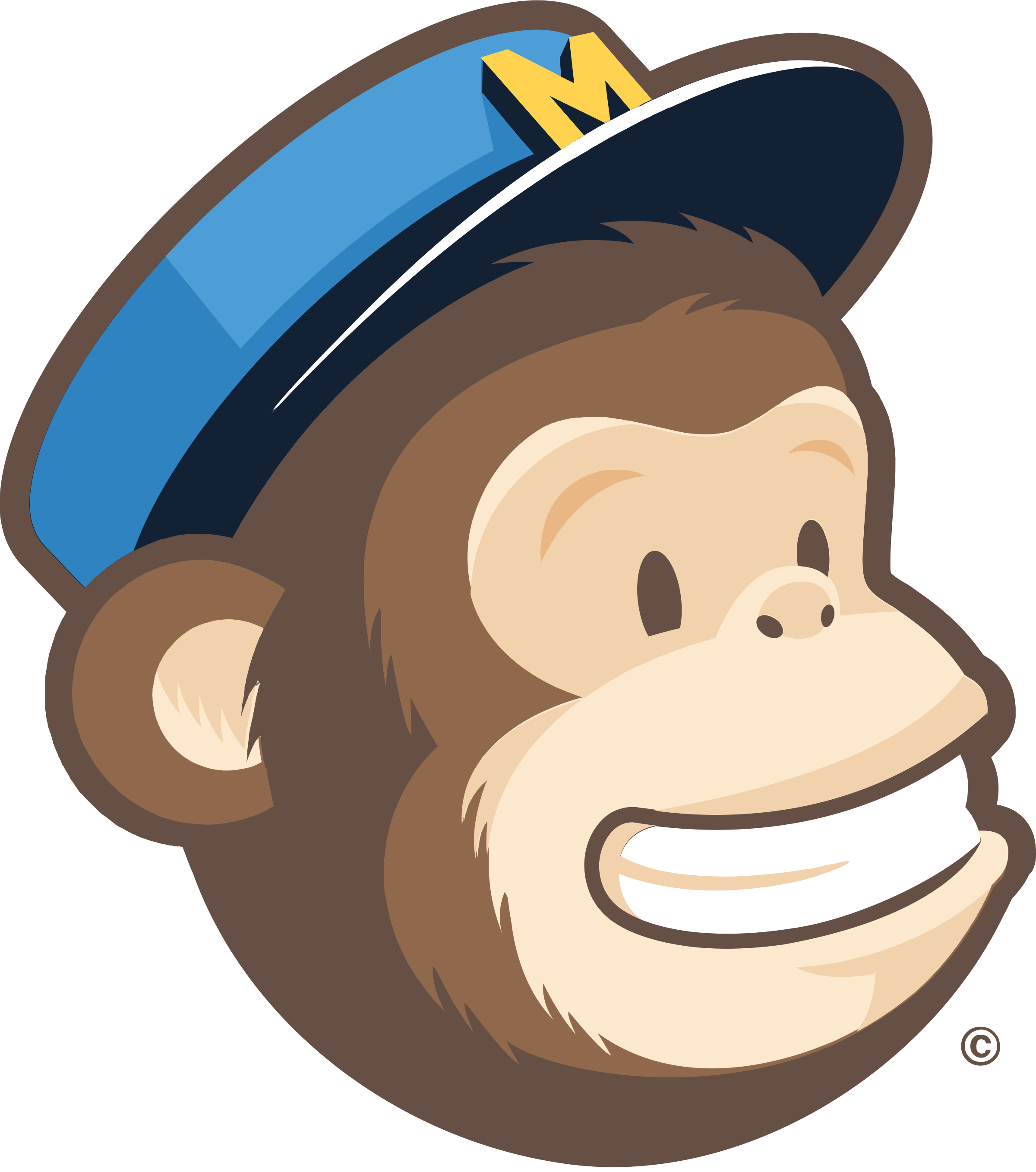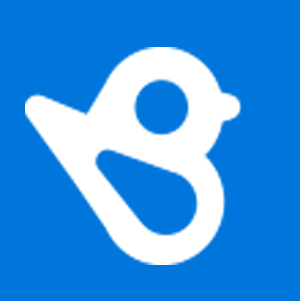 After a year of analyzing hundreds of cannabis operators and IT solutions providers – no single company had a full spectrum answer to driving marketing, privacy, and data analytics in a practical and regulatory compliant way.

Alpine IQ approached us with a possible solution, then after many months of Tilray driven customization, Alpine delivered a product that is far superior and more cost-effective than any other provider reviewed.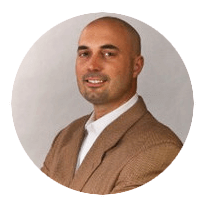 Woody Pastorius
Global CRO

SMS campaigns for cannabis
Get a system built from the ground up for cannabis SMS campaigns in the United States Of America and Canada.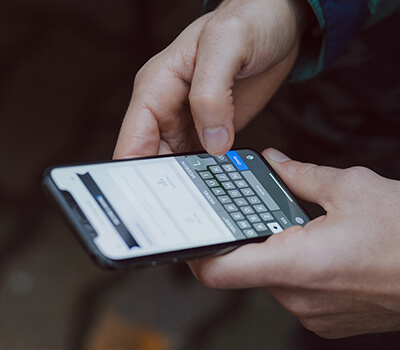 Enable 1 click review
Make it simpler than ever to gather reviews on the sites that matter the most. Multiple stores? We show users the store they're most likely to rate high!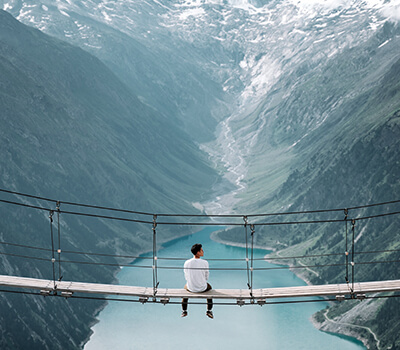 What about other ways to grow?
Distribute and live sync compliant customer records from Alpine to any of your favorite marketing apps. Enabling freedom even outside of our eco-system.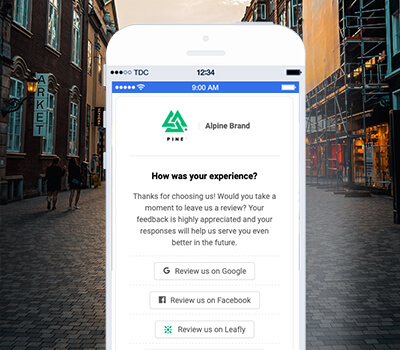 Related resources to cannabis analysis:
High risk cannabis data management

Download