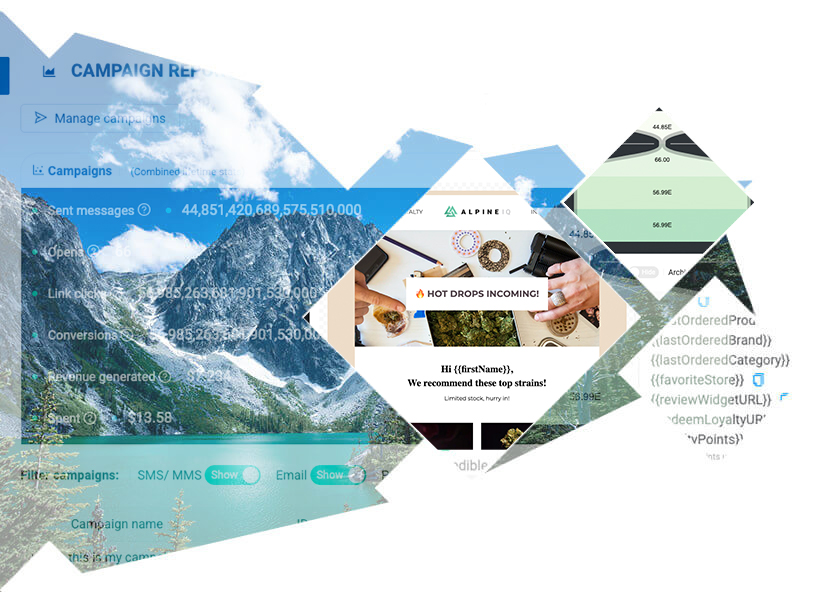 Tell your story and WOW your market with multi-channel messaging.
The Alpine IQ proprietary cannabis marketing suite allows you to build audiences, run multi-channel campaigns, and attribute conversions across your entire tech stack.
Target customers anywhere it matters with total peace of mind
It's never been easier to understand and talk to your customers.
Ensure message delivery with our bleeding-edge "waterfall" messaging system.

SMS/ MMS messaging built to successfully navigate cannabis restrictions

Target users with text, app push notifications, browser notifications, and email.

Plan billboards, print, and sponsored events where your target customers live

Request store reviews to boost SEO and reputation on Google, Facebook, Leafly, and Weed Maps

Sync customer segments in real time to 3rd party marketing/ data platforms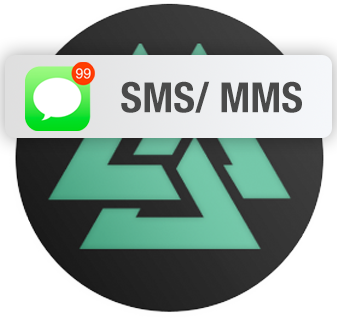 Simple login with registered phone numbers, direct to discount deep links, no app download required.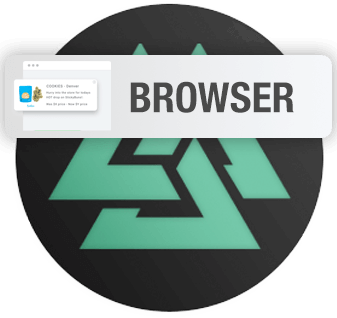 Capture new browser push notification subscribers with a one click in-app push request.
After a year of analyzing hundreds of cannabis operators and IT solutions providers – no single company had a full spectrum answer to driving marketing, privacy, and data analytics in a practical and regulatory compliant way.

Alpine IQ approached us with a possible solution, then after many months of Tilray driven customization, Alpine delivered a product that is far superior and more cost-effective than any other provider reviewed.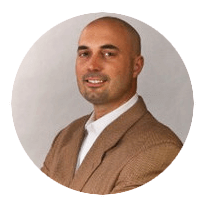 Woody Pastorius
Global CRO

Cannabis messaging campaigns
Get a system built from the ground up for international cannabis messaging campaigns.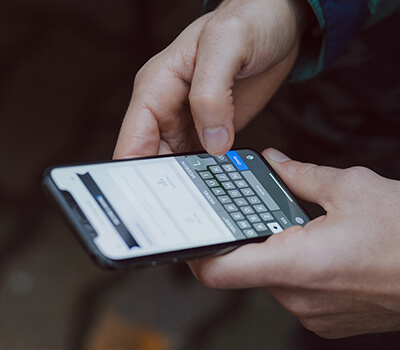 Enable 1 click review
Make it simpler than ever to gather reviews on the sites that matter the most. Multiple stores? We show users the store they're most likely to rate high!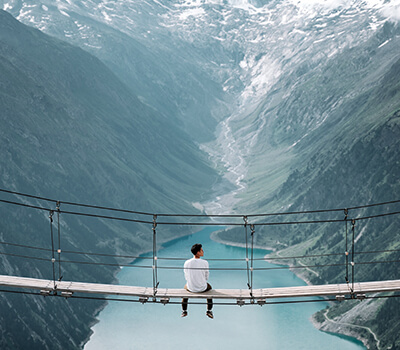 What about other ways to grow?
Distribute and live sync compliant customer records from Alpine to any of your favorite marketing apps. Enabling freedom even outside of our eco-system.