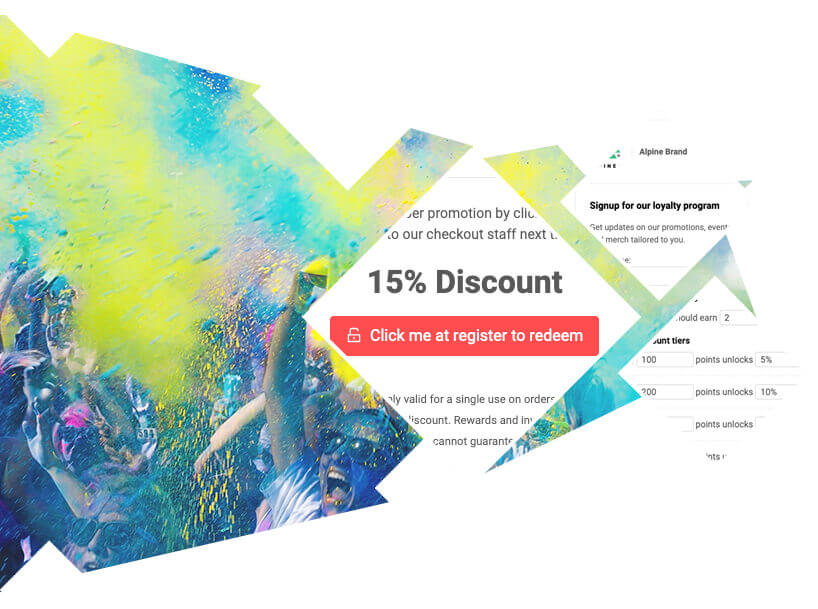 Reward loyalty
Propel brand loyalty with programs designed for every market and org structure.
We make it easy to define rewards, onboard new members, and stay compliant with local regulation across all devices.
Create a brand that sticks
Get customers to return over and over again.
The most groundbreaking loyalty system for professional cannabis orgs.
Onboard members with Alpine provided custom/ compliant signup forms, messaging channels, API submissions, kiosks, or through 3rd party integrations

The only loyalty solution securely built into Dutchie, iHeartJane, and Shopify (coming soon) checkouts

Stay compliant with local and international cannabis loyalty messaging laws

Easily customize reward accruals, tiers, points modifiers, expiration windows, and much more

Personalize loyalty rewards based on each customers behavior

Stop points theft with the only 2FA verified wallet in cannabis

Provide consumers with shared experiences across multiple POS systems, ecomm checkouts, or MSO brand split outs

Points liability reporting by customer, store, with API access and auto report delivery

Loyalty web and native mobile apps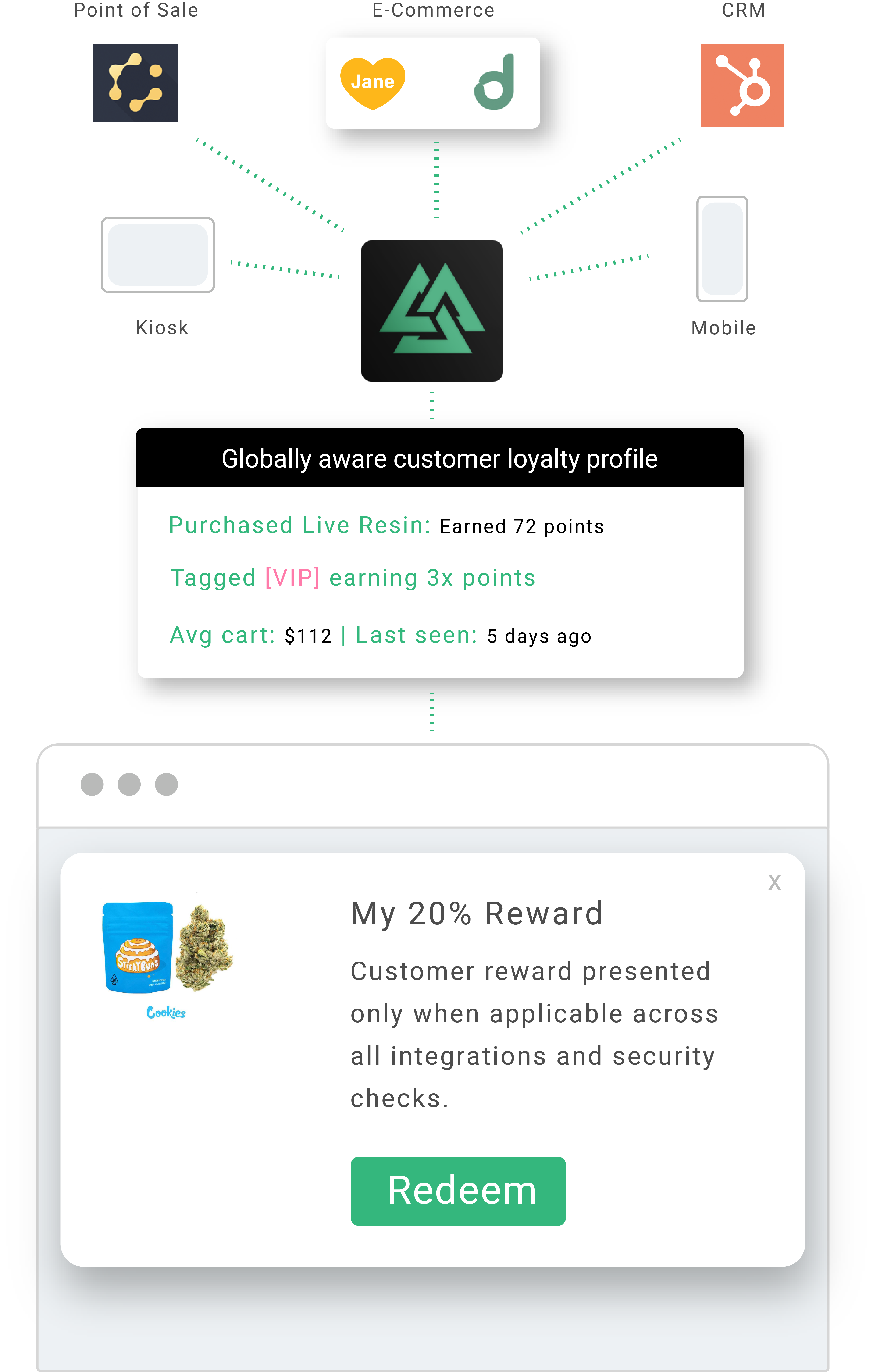 We developed a loyalty system because we saw mismanaged and non-compliant products wreaking havoc on retailer reputations. While our technology solves those issues, we help customers feel at home with your brand through personalized rewards driven by machine learning and supported by market-defining account management.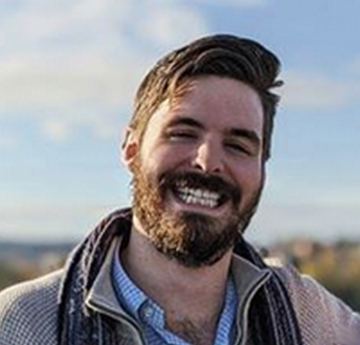 West Paschal
CRO
Personalized loyalty
Send niche offers to groups as granular as "Has CLTV > $500, purchased xyz brand, is likely to buy promo product, returning to store within 7 days from now".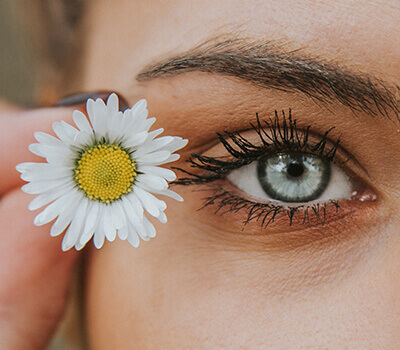 Onboard members from anywhere
Ingest records from your POS, CRM, custom Alpine IQ onboarding form, SMS, email, kiosks, you name it.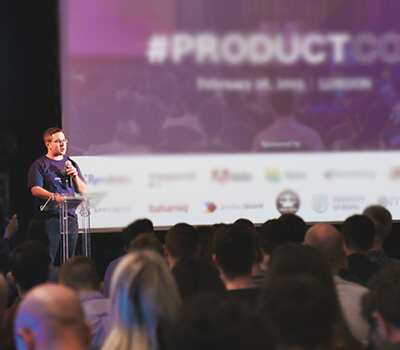 Guard yourself from points abusers
Our system tracks redemption opens and conversion orders regardless of the POS you implement.