---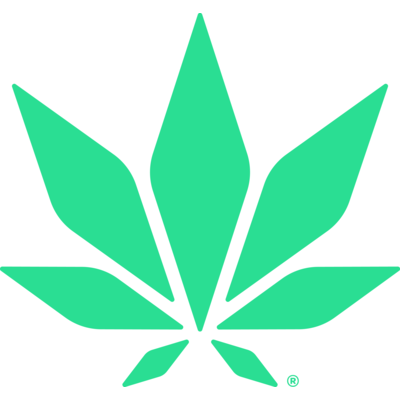 Flowhub
POS
Sync loyalty, transactions, analytics and ingest customer records.

Cova
POS
Pull in valuable retail POS and checkout data to modernize your retail experience.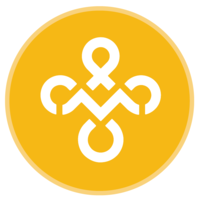 MJ Freeway
POS
Sync loyalty, contacts, transactions and more with MJ Freeway.
---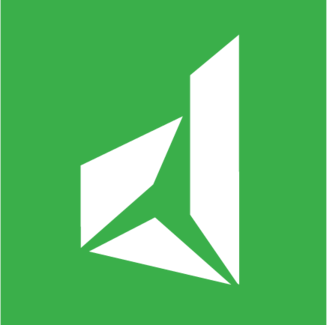 365 Cannabis
POS
Customer/ transaction ingestion from 365 Cannabis.

GreenBits
POS
Import datasets from GreenBits POS transactions to power everything Alpine has to offer.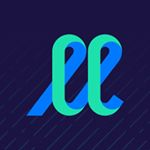 LeafLink
POS
Sync your Leaflink orders with Alpine IQ customer records and machine learning systems.
---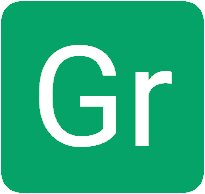 Greenline
POS
Import POS transactions directly through Greenline connected stores to power Alpine systems.

CannaPoint
POS
Take your customer and order information online via a custom S3 batch integration. Finally power 3rd party systems using your CannaPoint datasets.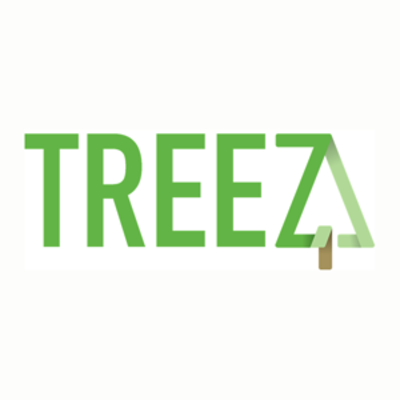 Treez
POS
Import POS data with our Treez integration. Capture customers, orders, and analyze critical metrics.
---

Constant Contact
Email
Sync customer records between constant contact and Alpine personas.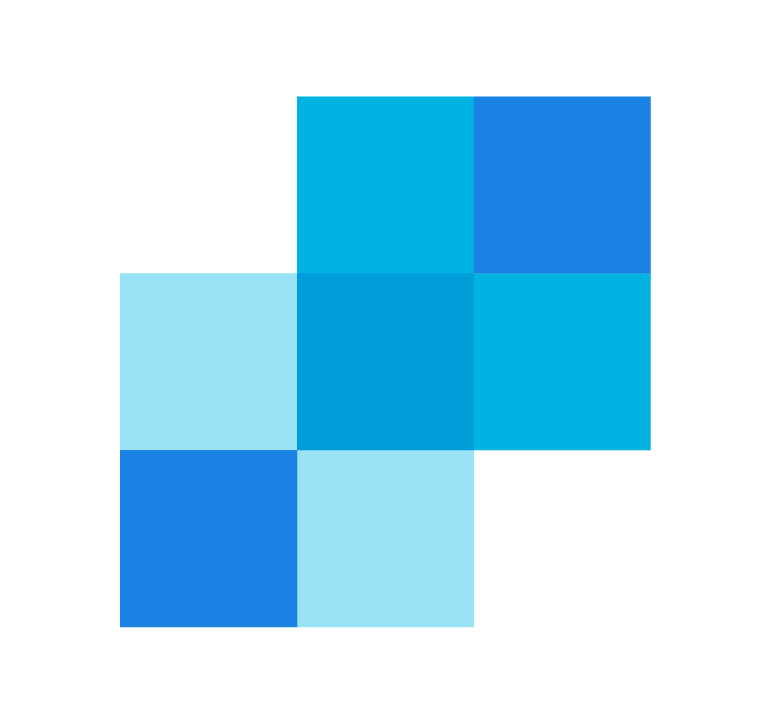 SendGrid
Email
Discover unknown customer records by sourcing them from SendGrid segments or sync your Alpine IQ audiences to prepare for email campaigns.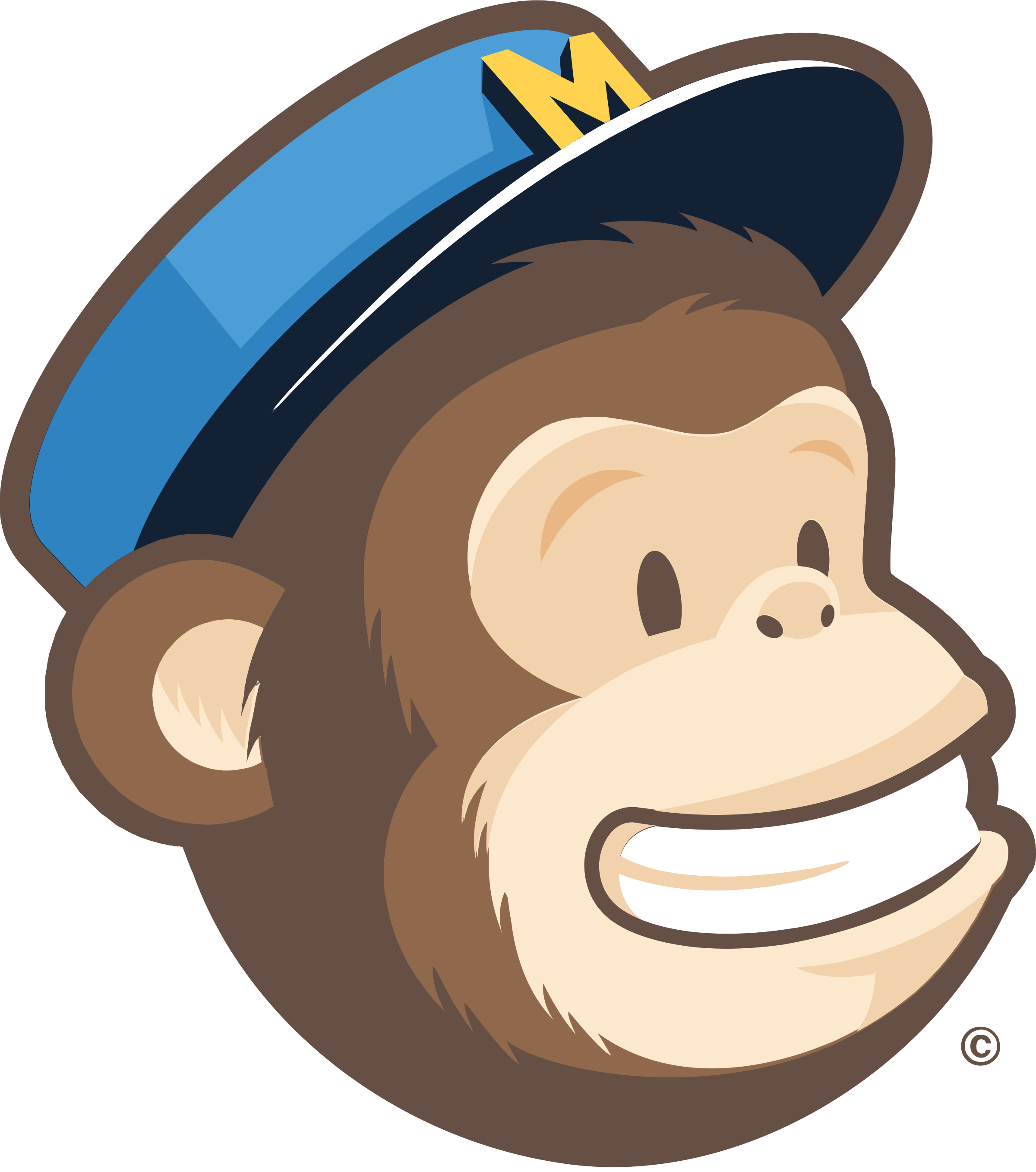 Mailchimp
Email
Sync opt-outs and audience records between Alpine and Mailchimp to ensure privacy protection and trustworthy segments.
---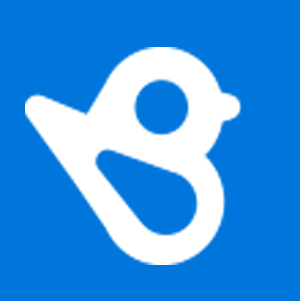 BirdEye
Reviews
Make your customer experience management even easier by connecting BirdEye. Automatically send audience members 1 click google, yelp, and social review requests to gain massive SEO and local promotion boosts.

Podium
Reviews
Push compelling requests for users to review the most recent store they visited. Earn repeat customers and build your SEO like never before.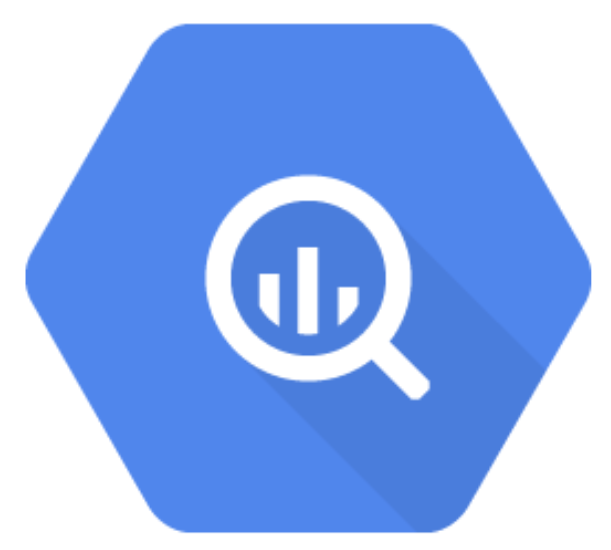 Big Query
Data lake
Big Query datalake offers unprecedented scale with large datasets and correlates them to Alpine IQ customer records, actions, and event tracking.
---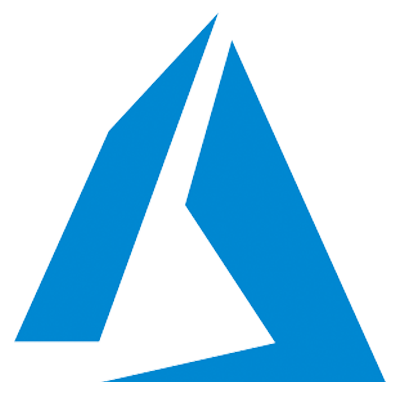 Azure
Data lake
Import and export your data between Alpine and Azure tables.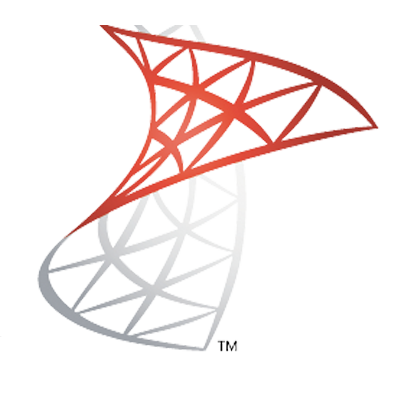 MSSQL
Data lake
Leverage your preferred MSSQL databases to power Alpine in realtime.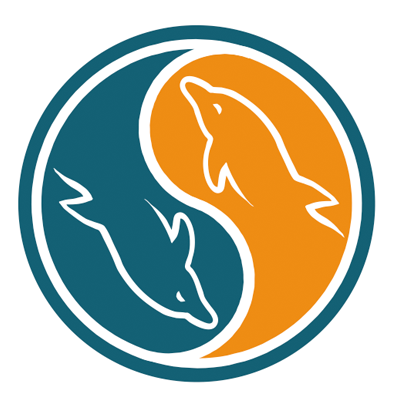 MySQL
Data lake
Unify your MySQL implementations with Alpine IQ personas, action history, and logging.
---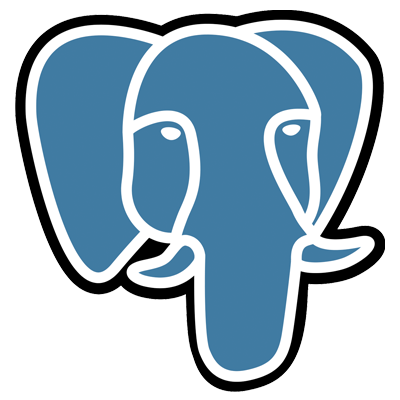 Postgres
Data lake
Postgres can help you organize massive data sets in rapid scale environments.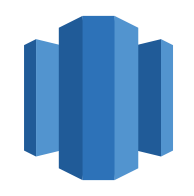 Redshift
Data lake
Alpine IQ can sync up with Amazon's premier data warehouse service Redshift.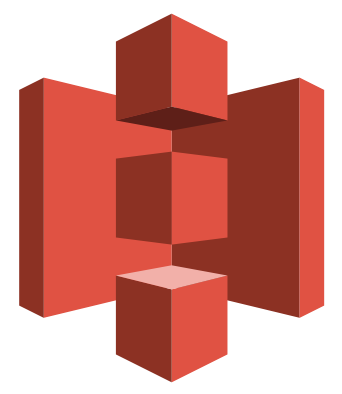 S3
Files
Import datasets from S3 automatically when they are put in an Alpine IQ bucket.
---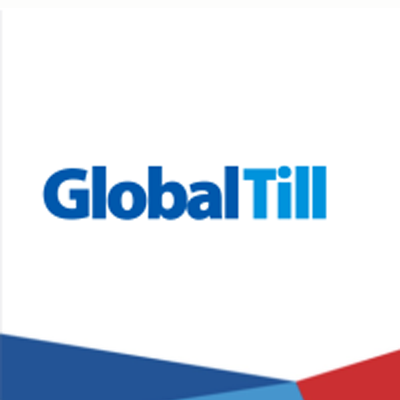 GlobalTill
POS
Canadian POS transactions, customers, loyalty and more.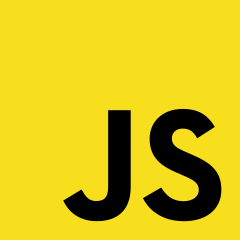 Website JS
Pixel
Send Alpine IQ an array of details, events, and more using our custom JavaScript pixel.

JSON
Files
Import flat files structured for the AlpineIQ schemas.