Data your organization can actually use
Consolidate data from every touchpoint and empower internal product, analytics, and marketing teams to use it. Pull in 3rd party curated audience for further insight into your market.

With solutions for data ingestion, identity resolution, and activation, Alpine makes it easy to create business impact.
Connect and unify customer records
Stop maintaining custom code or spending time building new integrations


Funnel data from all your favorite cloud apps, websites, POS systems, servers, 3rd parties, or mobile apps


Get your teams aligned through common data schema's and establish compliance boundaries


Sync each customer record up with their mobile device and household devices to understand how your customers interact with you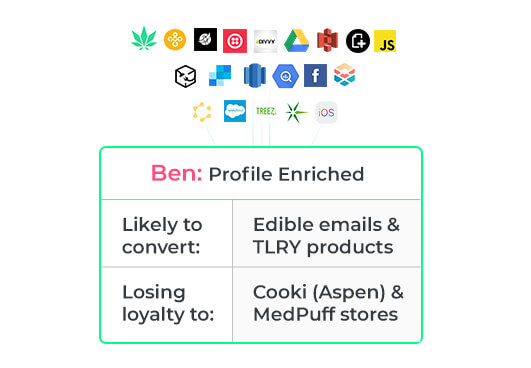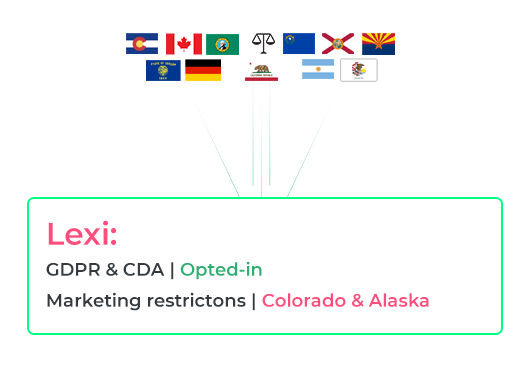 Privacy, security, and territory compliance.
User deletion and suppression to simplify GDPR, state, and country cannabis compliance


Data encryption at rest and TLS protection in transit


ISO/IEC 27001:2013 certification


ISO/IEC 27017:2015 and ISO/IEC 27018:2014 compliance


(CSA) Cloud Security Alliance Self Assessment CAIQ completion
Technology to make a real business impact