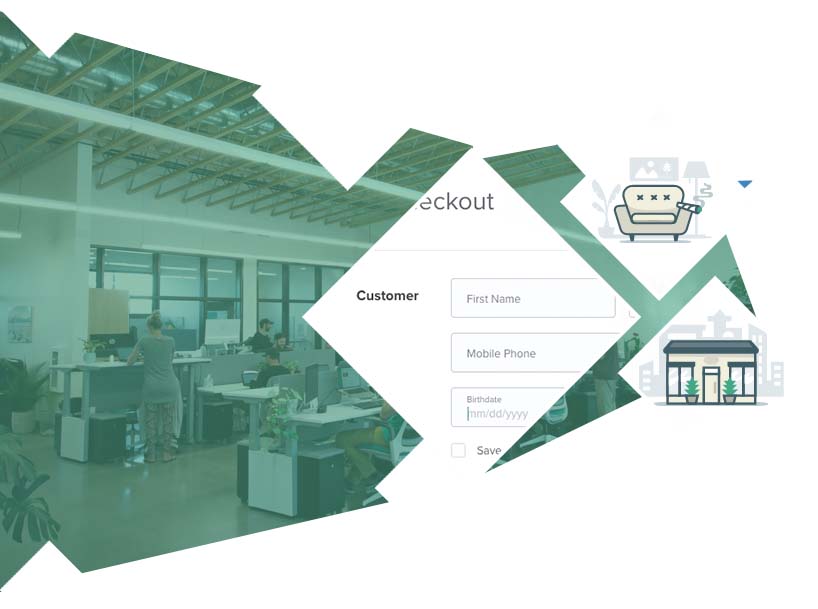 Integration
Dutchie Alpine IQ
The only secure way to sync loyalty program discounts, onboard new signups, and message people that abandon carts with Dutchie.
Top features:
Onboard loyalty members directly inside of the Dutchie checkout

Target people that abandon carts with messages to come back + gift points to incentivize returns

Let customers view and redeem their Alpine IQ discounts directly in Dutchie checkout

Stop bad actors from stealing discounts/ points from customers using the ONLY secure method of redemption
*Funtionality shown is dependentent on specific plans/ packages being turned on within Alpine IQ and Dutchie.
Cannabis consumers demand omni-channel experiences. The Dutchie Alpine IQ integration enables the most important aspects of their e-commerce journey.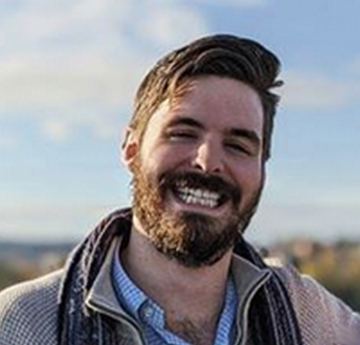 West Paschal
CRO