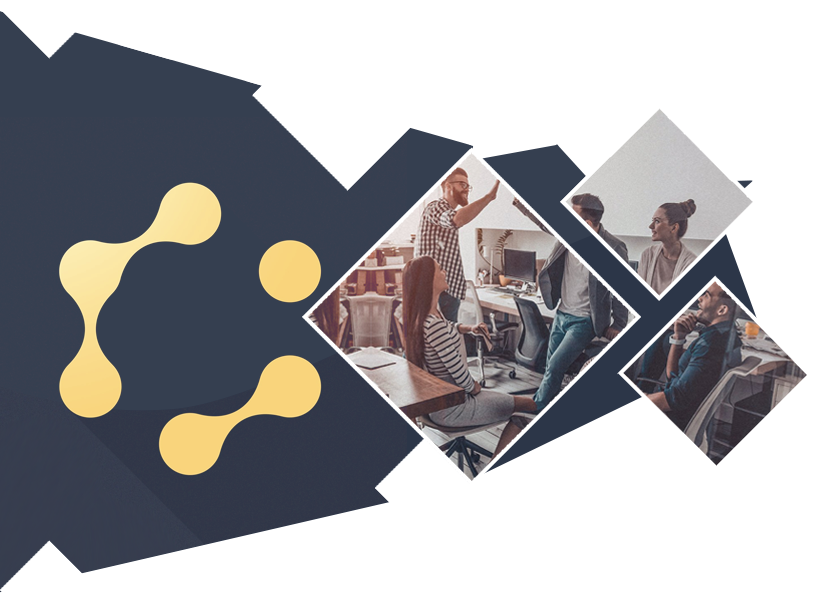 Integration
Cova Alpine IQ
Create unreal customer experiences through the Cova Alpine IQ integration. Streamline reports, organize customers, power modern loyalty programs.
Top features:
Sync, de-dupe, and cleanse Cova records across all hubs + multi brand most support.

Analyze and target Cova custom attribute groups.

Mirror points in Cova, import points, store snapshot backups of transactions & customers.

Use the Cova waiting room queue to instantly optin loyalty members, give budtenders upsell recommendations, and much more.
*Funtionality shown is dependentent on specific plans/ packages being turned on within Alpine IQ and Dutchie.
Cova is our most built out POS integration. Sync data in limitless ways, target custom traits, instant loyalty signup with checkin customer upsell recommendations... it's never ending innovation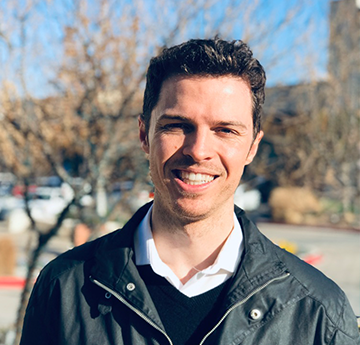 Nicholas Paschal
CEO
Other integrations:
View all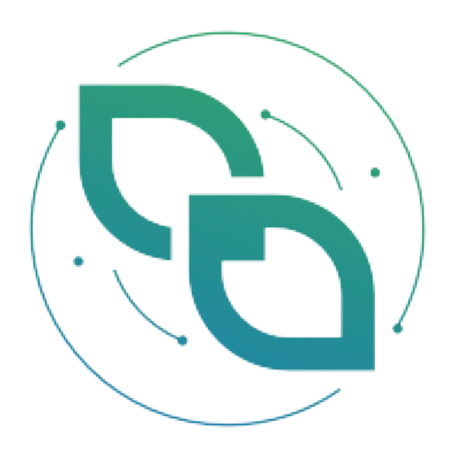 Over 1,500 cannabis facilities trust Leaf Logix for their Seed-to-Sale Cannabis ERP and POS.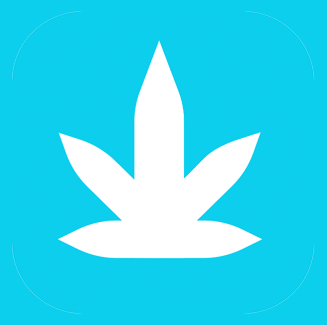 BLAZE is a seed to sale ERP software for the cannabis industry. The platform offers full inventory management, compliance, and finance tools to customers including a Point of Sale system for retail license holders.

Everything you need to begin selling online, all in one simple and intuitive platform partnered with Alpine IQ.