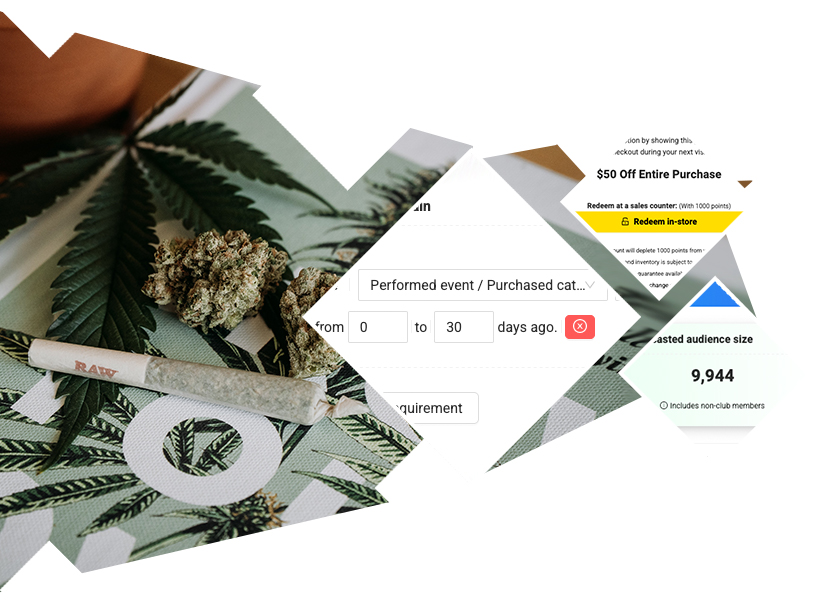 CONTESTS
Run contests and lotteries to increase traffic.
Substain rapid growth by running unique contests triggered by customer behavior or text message responses.
Contests with a fluid framework.
Respond X, Y, or Z to enter to win

Buy [Some brand] within the next 7 days and be entered to win

Restrict lottery winners to your most loyalty customer groups

Pick contest winners at randomly daily with automated notifications and discount gifting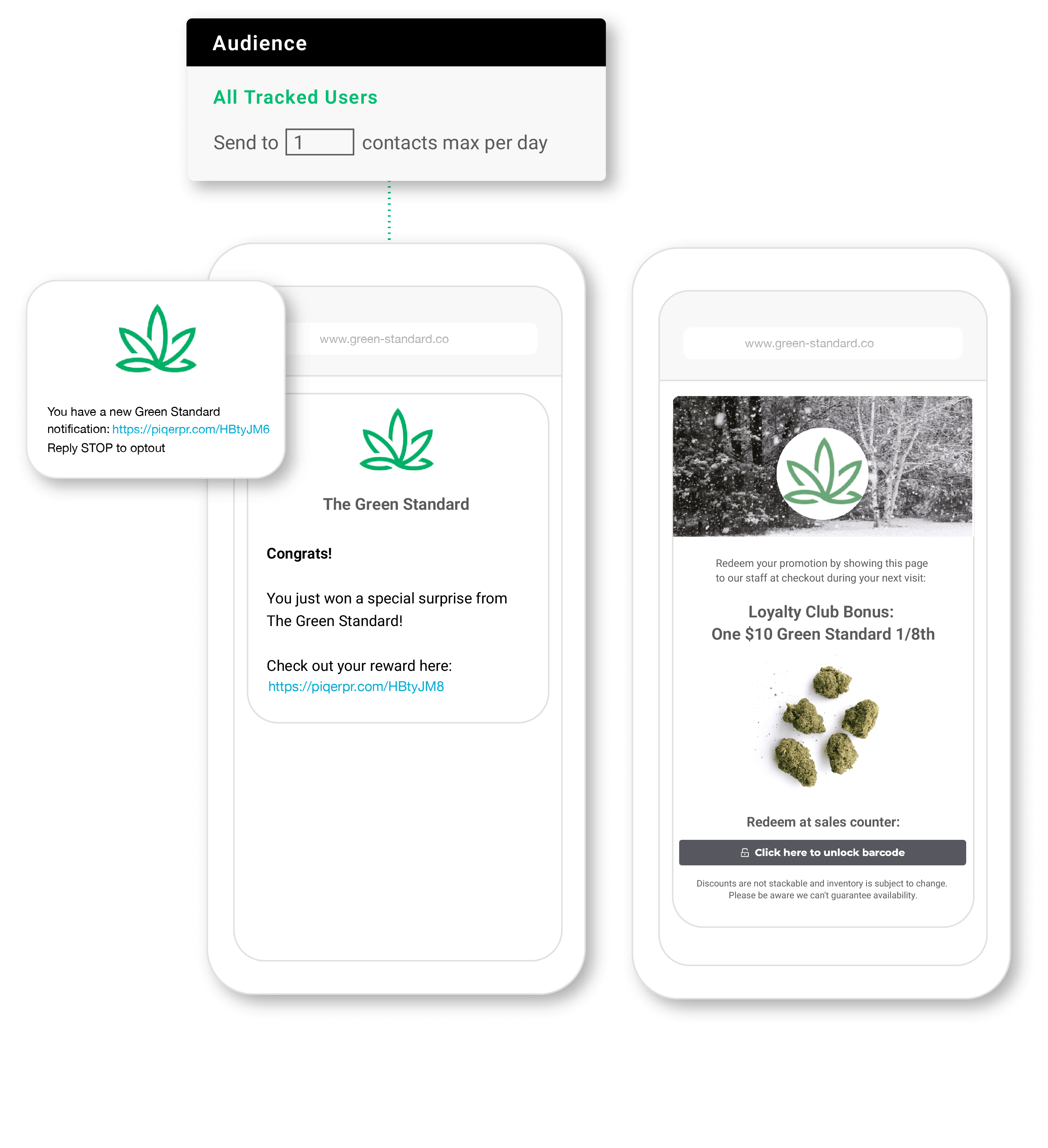 Contest mechanics are easy to define and restrict to high CLTV groups. With our audience segmentation and messaging automation technology, you can give anyone gifts on autopilot.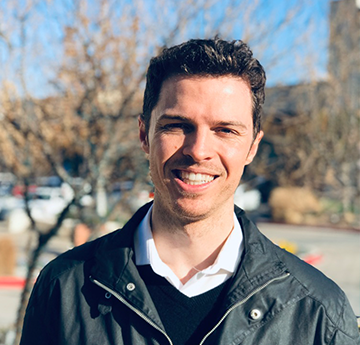 West Paschal
CRO