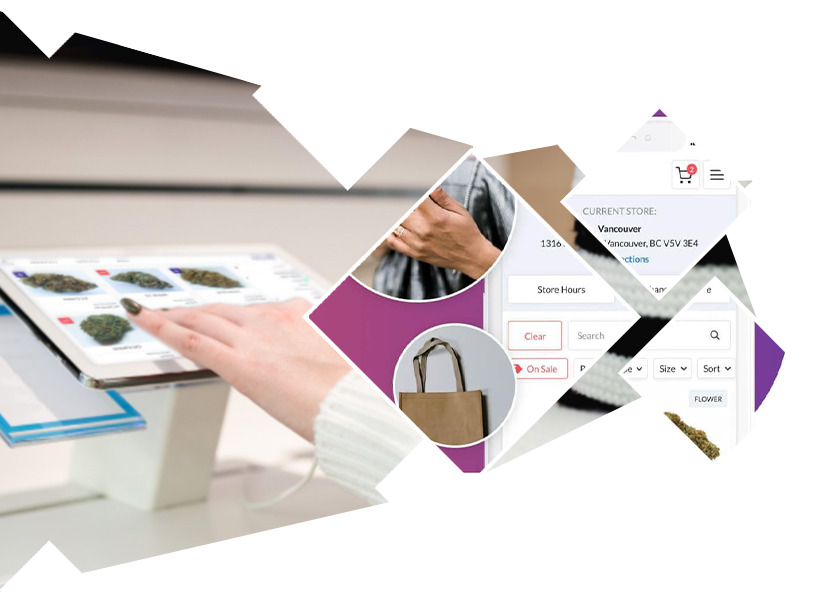 E-commerce enhanced
Buddi Alpine IQ
Improve customer loyalty, retention and satisfaction by rewarding your customers with redeemable points through this seamless integration between AlpineIQ and Buddi.
Build a loyal customer base by allowing customers to easily join your Club Membership program directly from your checkout page
Keep customers coming back by rewarding them with redeemable points on every purchase.

Improve customer satisfaction with Club Membership discounts that can be redeemed during checkout.

Let customers view their points balance and available discounts while checking out
*Funtionality shown is dependentent on specific plans/ packages being turned on within Alpine IQ and Buddi.
We're excited to offer AlpineIQ's loyalty suite built right into the Buddi E-Comm platform so retailers can seamlessly build and maintain their client base for the success of their businesses.
- Ryan Lalonde
CEO & Founder