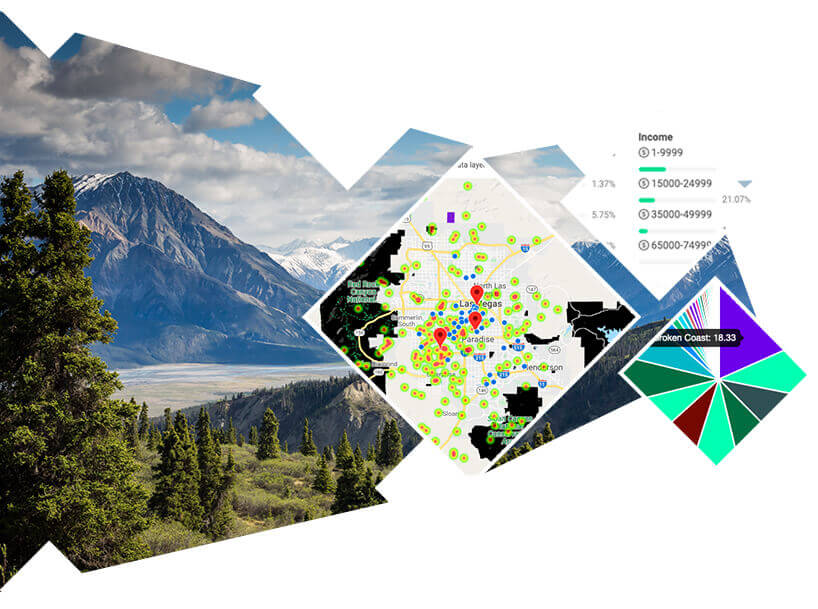 Analyze
Fuel certainty while navigating high risk terrain.
Discover key cannabis success indicators hidden in customer segments, then spark revenue generating efforts across marketing, inventory planning, and executive growth teams.
Insights with unreal granularity
Dig into niche customer segments with powerful metrics designed for cannabis.
Track geospatial opportunities, order analytics, predictive insights, customer conversion flow, and demographics.
Find inventory trends by audience segment

Increase customer lifetime value

Plan physical world marketing and sponsorships with our restricted area guides

Understand what led to in-store or online conversions
*Video leverages Alpine IQ cannabis demo data. Geo heat mapping and marketing attribution data is likely to appear unnatural. Want to analyze market data, customer actions, or machine learning predictions with 3rd party apps? Here are just a few of our most popular options: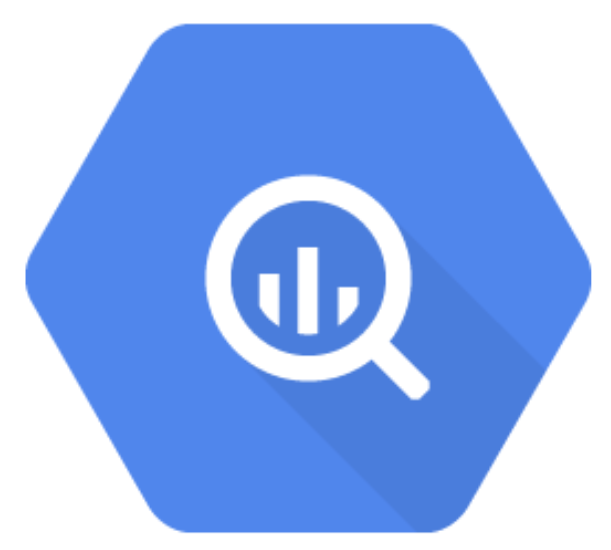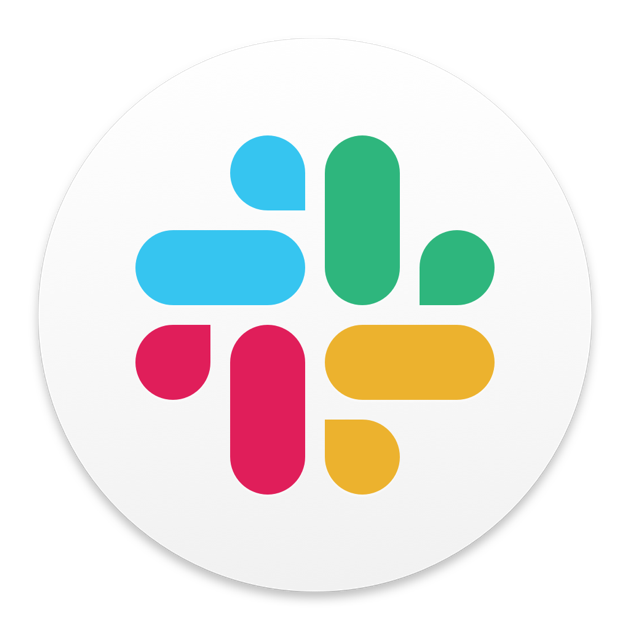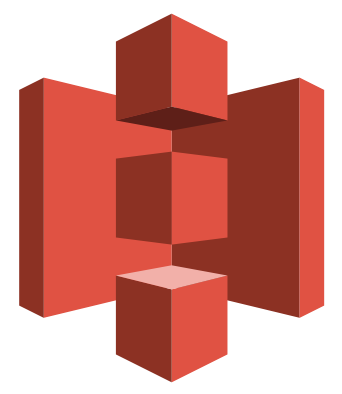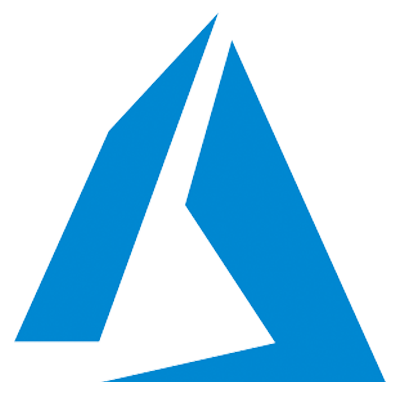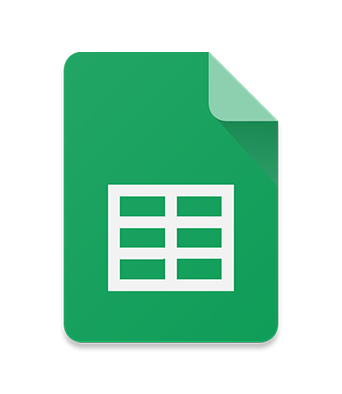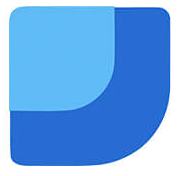 We transform chaotic data into knowledge. Through diligent data science initiatives, we help you organize disparate live data feeds into a clear view of the world around you.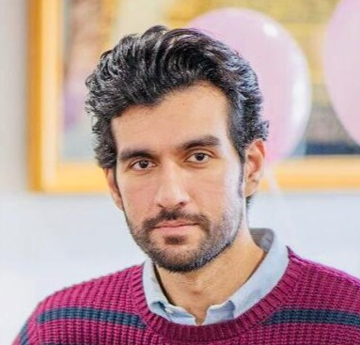 Shaz A
CTO
Consolidated analytics data
Pull in and analyze all your customers and anonymous website visitors to fully understand and power your future.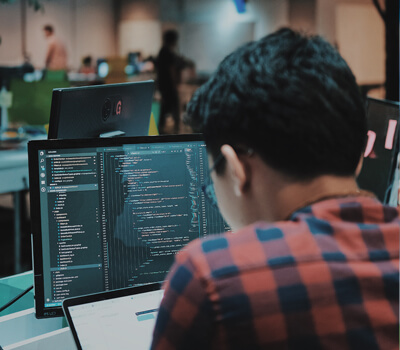 Cannabis Machine Learning
Our custom machine learning models predict the next products, categories, and brands customers are likely to buy.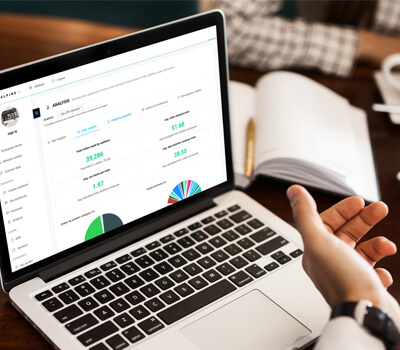 Conversion attribution
We track everything you and your customers interact with that's connected to Alpine, making it easier than ever to understand what is driving conversions.