Stop being scared to let your teams perform agency services for cannabis brands
Simply pull in your customers data using Alpine. Our systems will automatically keep customer records and anonymous profile sets clean and compliant. Activate datasets using marketing and analytics apps your teams already know and love.
Ingest data from todays top cannabis business apps
No need to spend time building cannabis software integrations


Create compliant audiences for each marketing channel


Plan OOH or loyalty events around customer household heatmaps while suppressing school zones and non-compliant areas.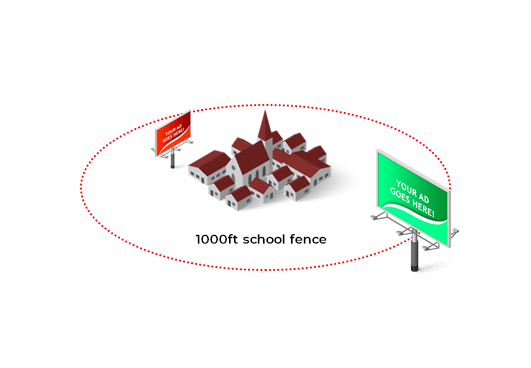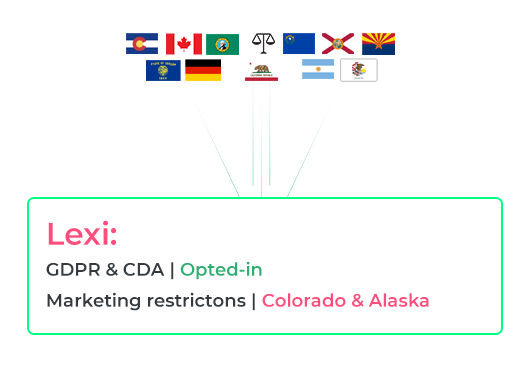 Privacy, security, and territory compliance.
User deletion and suppression to simplify GDPR, state, and country cannabis compliance


Submit creatives to our human verification tool to ensure state by state compliance
Technology to make a real business impact